Jeffrey H. Breiner, MD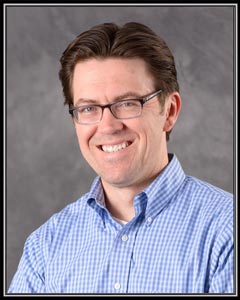 Originally from Kansas City, Kansas, Dr. Jeffrey Breiner is a graduate of the University of Florida and earned his medical degree with honors from the Medical College of Pennsylvania/Drexel University College of Medicine. Dr. Breiner moved to North Carolina in 1995 to complete his Internal Medicine Internship and Residency at Wake Forest University - Baptist Memorial Hospital. He has been in private practice since, and joined Garner Internal Medicine in 2004. Dr. Breiner is certified by the American Board of Internal Medicine. Dr. Breiner and his wife have three children. He particularly enjoys his family, playing music, playing with power tools, and wants to be a racecar driver when he grows up.
Office Location(s):
Garner Internal Medicine, PA
200 Health Park Dr.
Suite 100
Garner, North Carolina 27529
Location Phone: 919-773-1223
Location Fax: 919-773-1955
Accepting new patients:
I am accepting new patients.
Primary Specialty:
Internal Medicine
Board Certifications:
American Board of Internal Medicine : 1998