Andrew Kraska, PA-C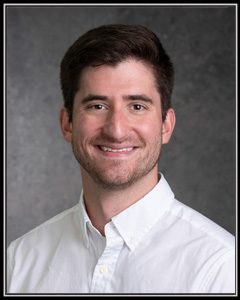 Andrew Kraska, PA-C joined Garner Internal Medicine in 2022. Andrew grew up in Baltimore, Maryland before earning his bachelor's degree in Health Sciences and Sociology from Furman University. Following college, he worked in public health research in the research triangle before making the decision to attend PA school.
Andrew attended the Physician Assistant program at George Washington University's School of Medicine and Health Sciences in Washington, DC. Andrew Kraska is a nationally certified physician assistant, fully licensed by the North Carolina Medical Board, and a member of the American Academy of Physician Associates.
Despite living in North Carolina for a number of years, Andrew still remains a die-hard Baltimore Ravens and Orioles fan. He enjoys going hiking with his wife and their two dogs. He looks forward to building long term relationships with his patients and the greater community.
Office Location(s):
Garner Internal Medicine, PA
200 Health Park Dr.
Suite 100
Garner, North Carolina 27529
Location Phone: 919-773-1223
Location Fax: 919-773-1955